WE ARE PART OF THE DENTSU NETWORK
Through the dentsu network, MWO has access to extensive resources, not only in the strategic and digital area, but also in terms of consumer insights, study and research data. This helps to think far beyond standards and always a step ahead.
Dentsu international is part of dentsu and consists of leading global brands--Carat, dentsu X, iProspect, Isobar, dentsumcgarrybowen and Merkle--as well as other specialized agency brands. Dentsu international supports its clients in building relationships with their consumers and achieving sustainable progress for their business. With excellent services and solutions in the areas of Media, CXM and Creative, dentsu international is active in over 145 markets worldwide with more than 45,000 dedicated specialists. In Germany, dentsu offers the complete value-added chain of marketing services with its agencies in Frankfurt, Hamburg, Düsseldorf, Augsburg and Munich. www.dentsu.com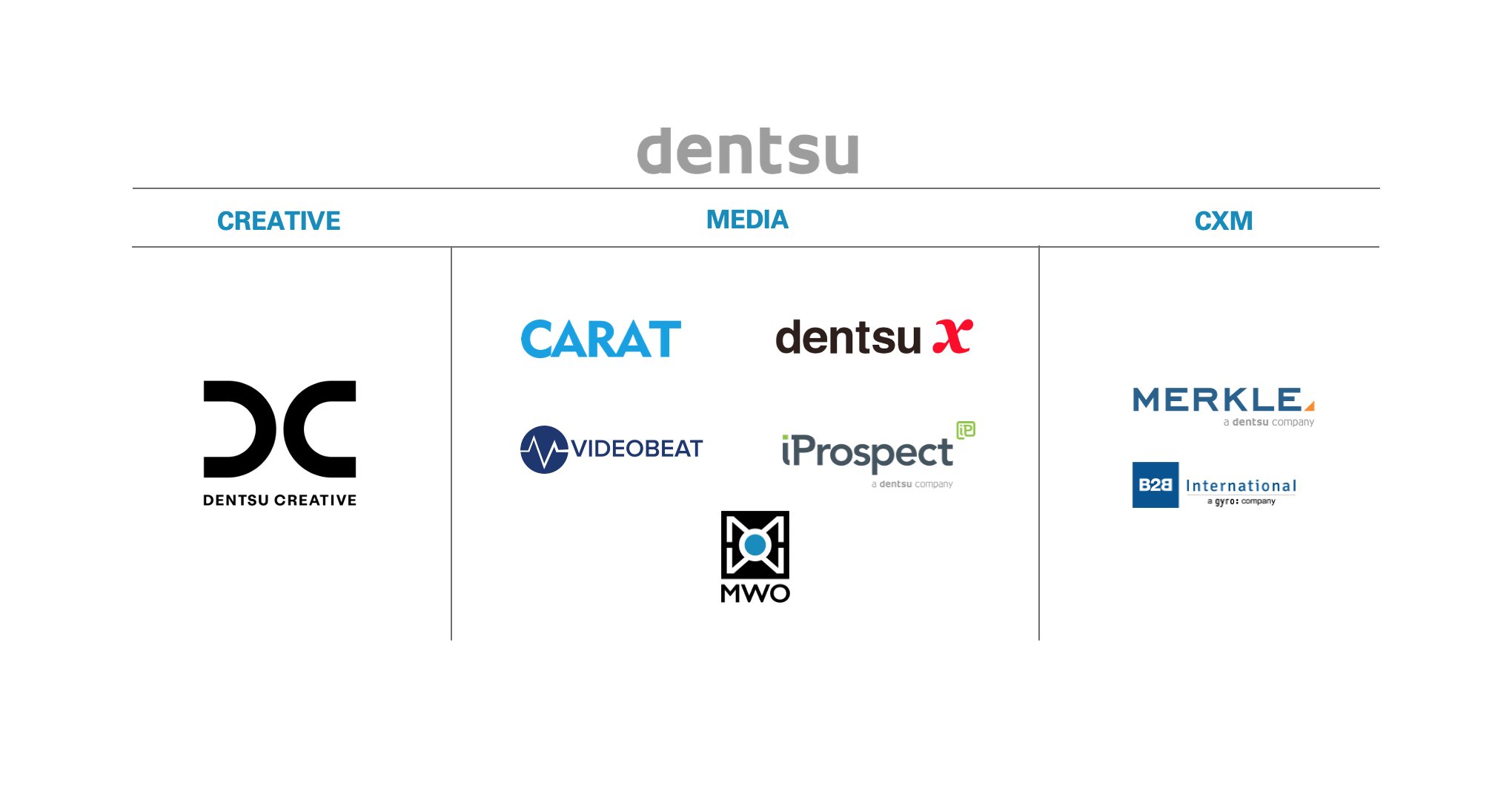 Our Values
Dentsu is a place without borders, where people come together and where trust and respect are lived; here, teams form without complications for every new project or task.
Here, people work together with an open mindset. Diversity is the most valuable asset, and innovation can happen to anyone, anytime, anywhere.
This is where data, technology and creativity come together to open up unlimited possibilities - and we all benefit from this strength.
This is where change is understood as the driving force of our company, helping us to bring forth the best of ourselves even in difficult times.
This is where the optimists, the entrepreneurs, the pioneers can be found - together we are all one big team.
We dream loud
We meet the growing needs of our clients and partners by thinking big and loud. We lead companies down undiscovered paths and each of us can be a part of it. Dreaming out loud may sound big, but we are bold and we dare.
We inspire change
Change is our way through the impossible. Change is the source for inspiration. Change knows that the present is already the past. Change is a constant from which we do not shy. We see change positively.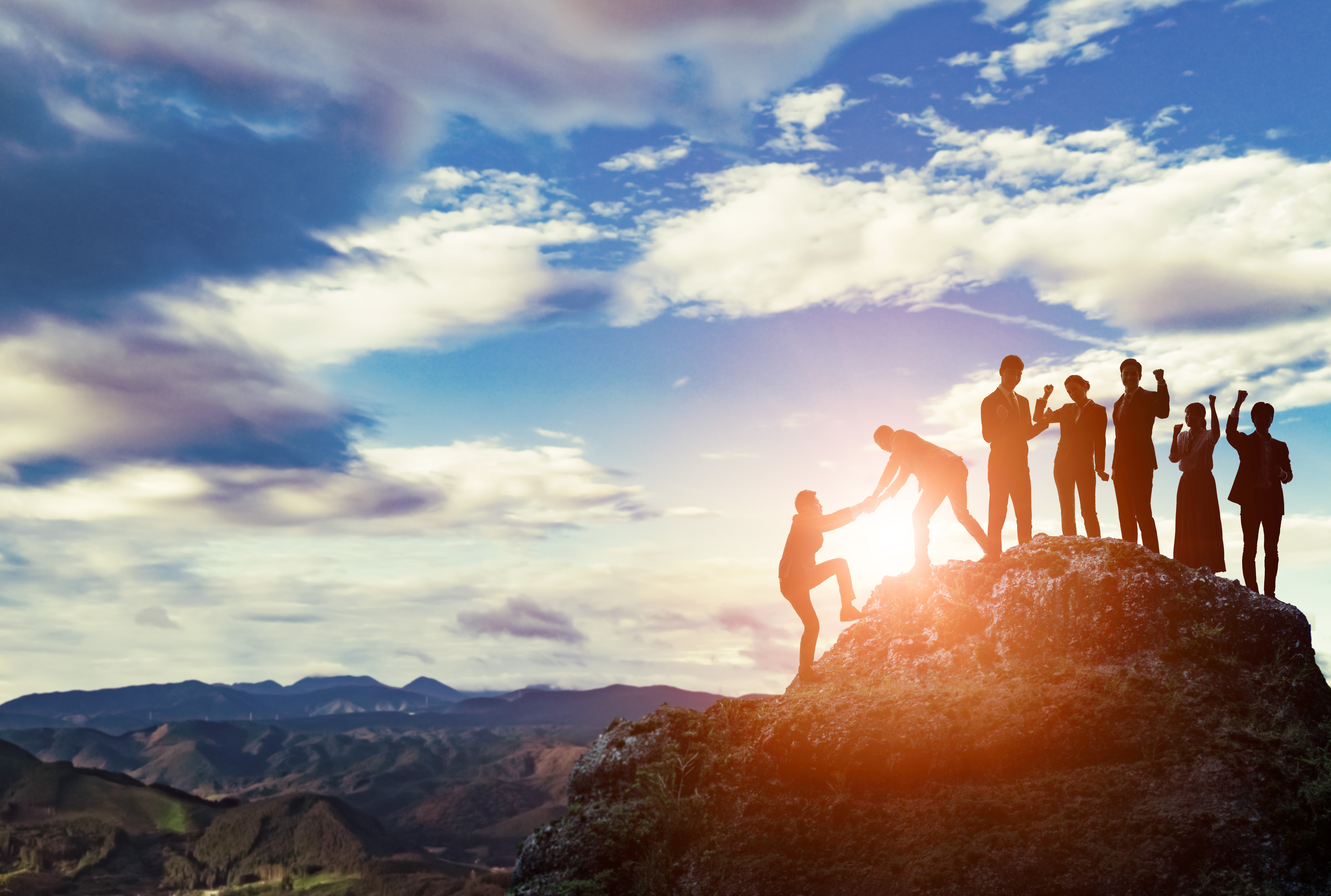 We team without limits
Our diverse talents at dentsu can come together in a wide variety of constellations to form a team. Our doors are always open for innovation -- no matter from whom or from where. We shape the new by combining diversity. The "us" is our great strength.
We all lead
We believe that leadership is what we do together. Everyone at dentsu can be part of moving us forward in our purpose. Everyone can help. Everyone can influence the outcome. We lead together and we are strong.
We make it real
We are more than idealists, we are entrepreneurs. We turn visions and strategies into measurable plans that we execute to perfection. What we think, we think big, we do and implement. It is not genius until it is there and real. We make it happen.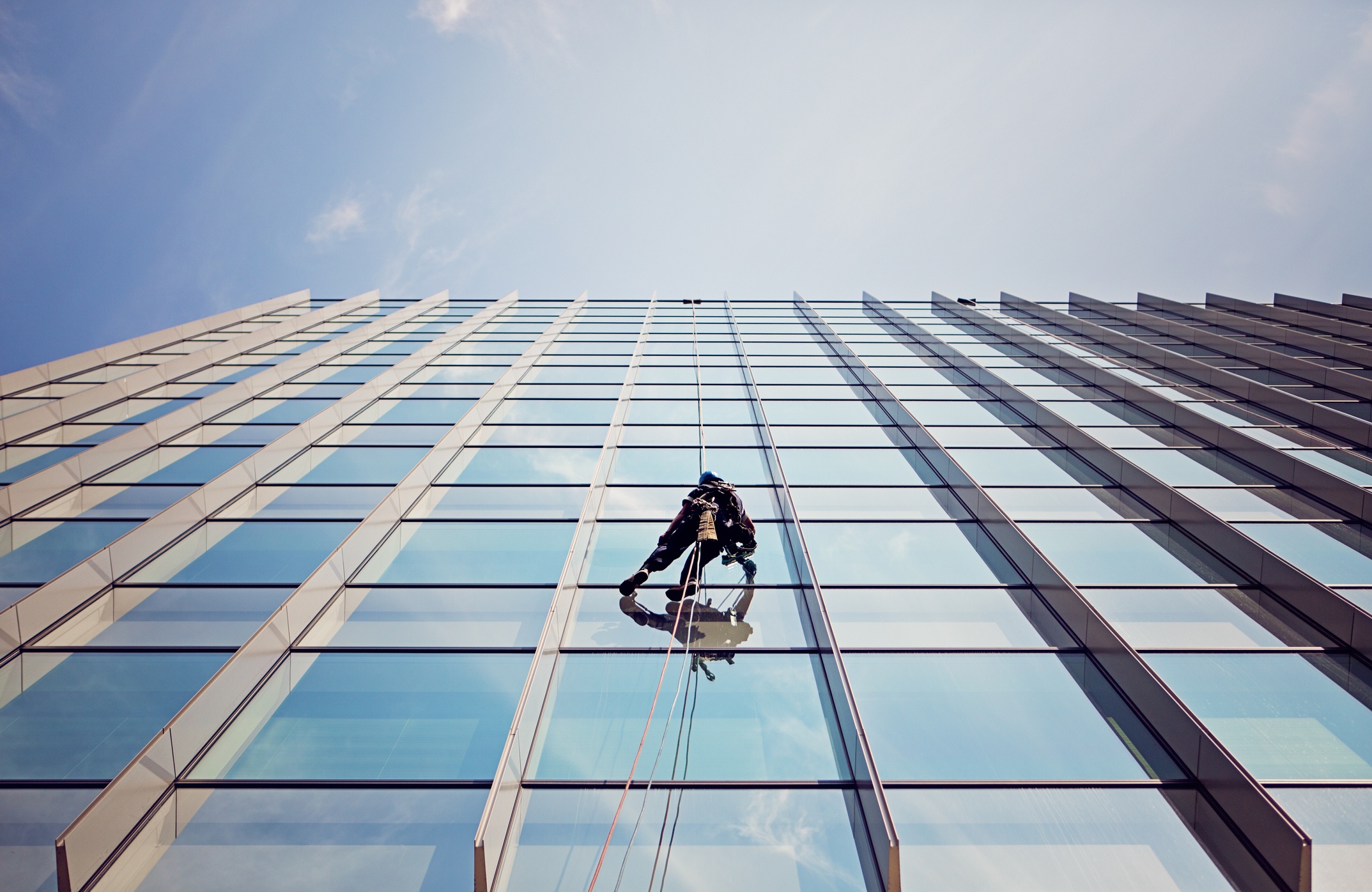 We climb high
What we do is not always easy. When a task seems impossible, we approach it with charm and optimism. We rise to challenges and turn problems into progress. We are here to find solutions. We are happy to face challenges.
We choose excitement
With every project, we want to achieve more and make our work more interesting and successful. We look for exciting ways to do things, because enthusiasm is what drives us and our business forward in both difficult and good times. We love what we do!
We are a force for good
We work honestly, responsibly, with integrity. We are always curious about opportunities to add value for ourselves and other people's lives. Doing the right thing as individuals also shapes what we stand for as a company.