Leading the way
in healthcare communication

WELCOME TO MW OFFICE!
WE ARE ONE OF THE LEADING AGENCIES IN HEALTHCARE COMMUNICATIONS,
OFFERING YOU A UNIQUE FULL-SERVICE SPECTRUM IN THE HEALTHCARE SECTOR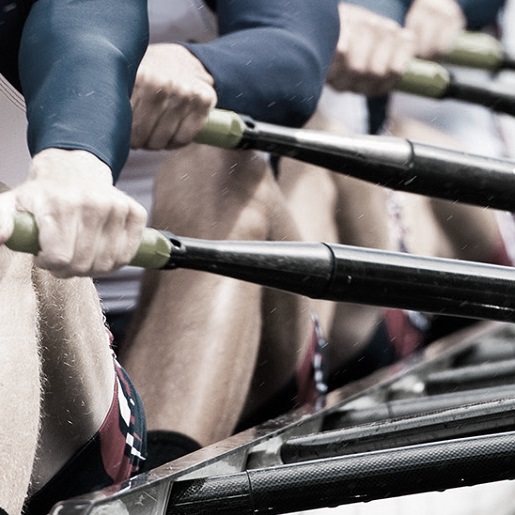 SERVICES
We are a one-stop provider with a broad portfolio of services in healthcare communications.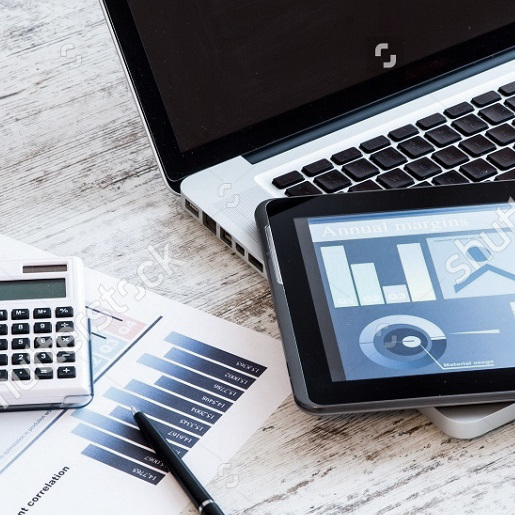 EXCLUSIVE TOOLS
NETWORK
Benefit from our 45-year track record in healthcare PLUS the know-how of specialists from one of the biggest international agency networks.
SIX GOOD REASONS TO CHOOSE MWO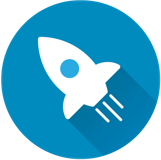 1. MAX ADVERTISING IMPACT
thanks to joined-up use of touchpoints and media channels along the prescriber journey.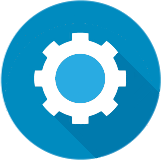 2. TOP EFFICIENCY
thanks to our market-leading position (almost 70% market share regarding specialist publishers and RX-communications).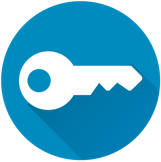 3. OPTIMAL QUALITY
thanks to 45 years of healthcare expertise plus unique tools, studies and benchmark systems.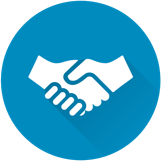 4. ONE-STOP SHOP
thanks to a broad service portfolio covering all relevant channels.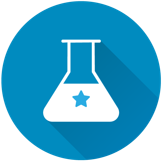 5. GREATER INNOVATION
thanks to exclusive and innovative forms of advertising.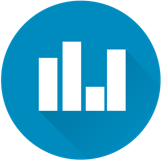 6. COMPETITIVE EDGE
thanks to the know-how of 100 healthcare experts dedicated to giving you the best service.